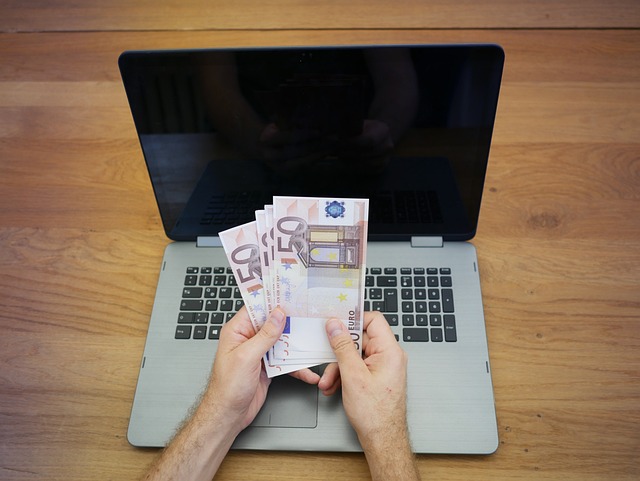 Here are some betting strategies and types that every advanced sports betting strategist should know:
Beware of low odds
Many players think that supposedly safe bets with odds of 1.20 or 1.35 have the best chance of winning. However, these low odds are disproportionate to the risk and potential returns if you win. When such bets lose, it is very difficult and annoying to recover the stakes. Especially if you try to recoup the losses with such odds.
Start of the season, derby and friendly match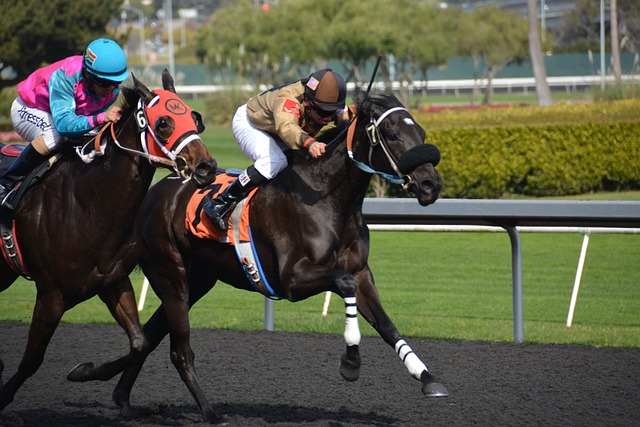 The summer break was long. The anticipation for the new season is great. The bettors can hardly wait for the first games. But for many teams, the new season does not necessarily go on as it did in the previous season. Especially at the beginning of a new season, it is extremely difficult to assess the strengths and form of the teams. The professional bettor waits, takes his time, looks at the developments and gathers insights.
In preparation for a new season, the teams play numerous friendlies and friendlies. Here, too, great caution is required when betting on the supposed favorites. The teams use the friendlies and test matches to test playing systems, to prepare during a strenuous training camp and to integrate new players. Outsiders are often much further in the preparation, more united in the team performance and of course often extremely motivated against a big opponent. At most, over/under bets make sense here, as many goals are scored in the preparatory games. The same goes for derbies. In these duels, the supposedly weaker teams are often particularly motivated.
Overcome bad luck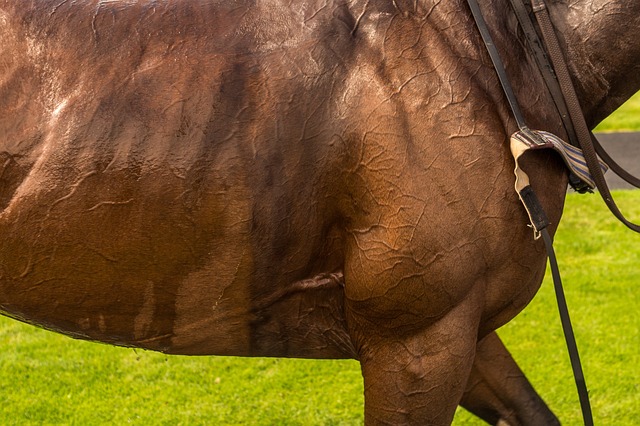 It can happen to every sports bettor that he gets into a streak of bad luck. There are times when nothing works anymore. But this is not uncommon in gambling. The professional bettor must plan for such phases from the start. In such negative series you really have to keep a cool head and not try daring experiments. In addition, you have to plan capital for such series.
The best way to overcome such situations is to take breaks. Then the bettor can clear his head and re-examine his strategies. If you don't manage to take long breaks, you should at least reduce your stakes and bet more carefully to keep losses within limits.